OPEN COOKING CLASSES AND FOR PRIVATE GROUPS
LIVE INTERACTIVE ONLINE COOKING CLASSES
Contact us for more information or to contract this service.
PAELLA COOKING WORKSHOP
Discover the best of Spanish gastronomy during this 4 hour cooking class in Barcelona. Get an interactive lesson in preparing classic Spanish dishes.
COCKTAILS WORKSHOP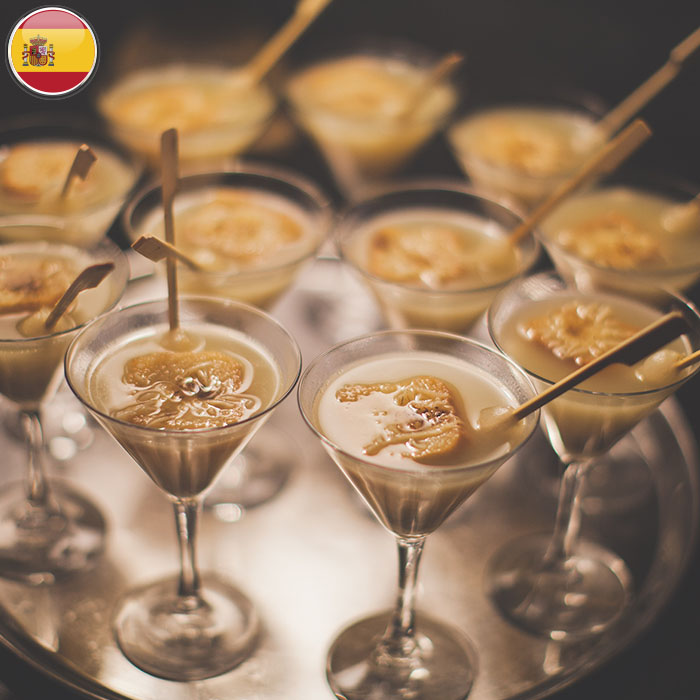 Professional bartender with over 10 years of experience and a sympathy and charisma that makes this workshop an evening full of fun and enjoyment.
MEDITERRANEAN CUISINE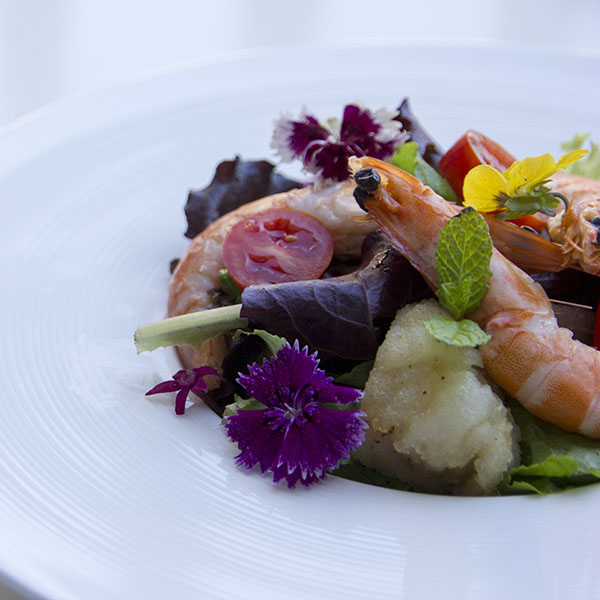 Learn to cook typical mediterranean dishes in a privileged place. A full menu with many different dishes that you will taste at the end of the workshop.
VINTAGE WORKSHOP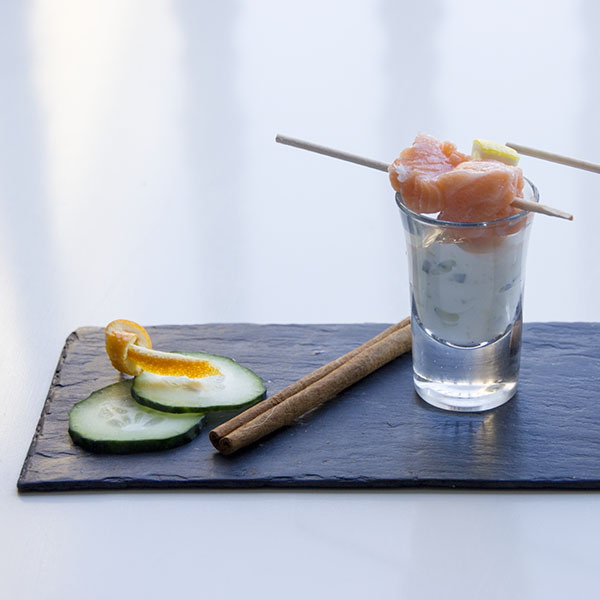 A workshop that will not leave anyone indifferent. A mix of flavors, colors and smells where you will enjoy from the first moment of a varied and healthy diet.
COUNTRY WORKSHOP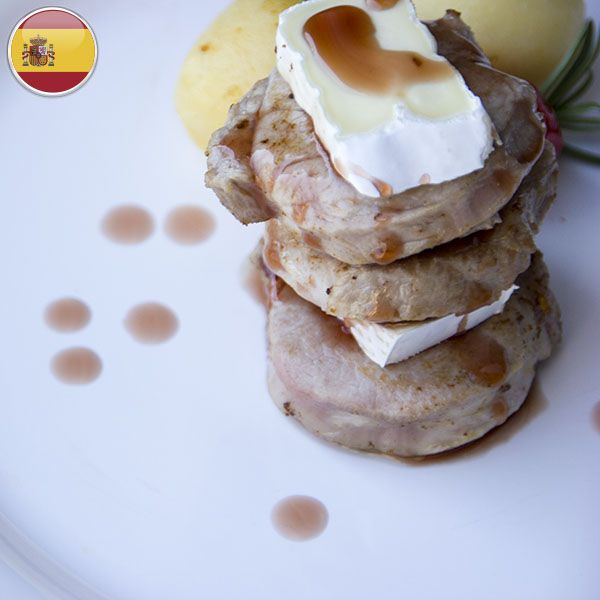 We propose you this workshop of Mediterranean cuisine. Where cooking is an art accessible to everyone, products easy to find, with traditional flavor.
RICE WORKSHOP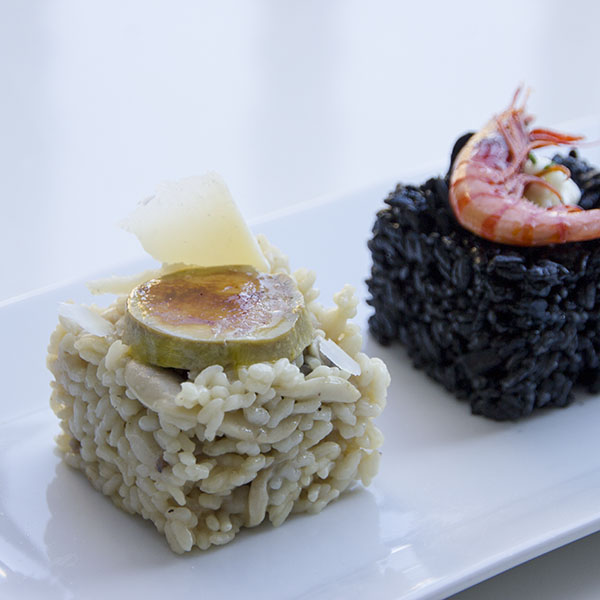 Rice is the most consumed cereal in the world because of its versatility and can be prepared in many ways. It is a flagship product of the Mediterranean diet.
CANALETAS WORKSHOP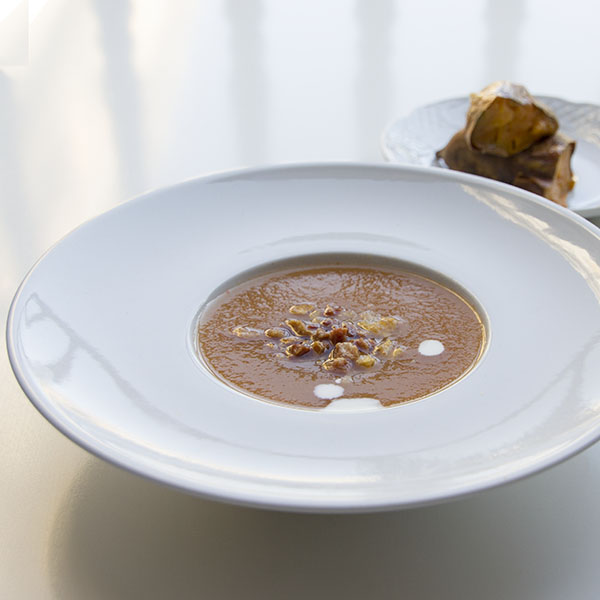 With this workshop of Mediterranean typical cuisine, you'll be able to appreciate the development of traditional to contemporary cuisine. Emphasizing the features of both seasons and uniting the two concepts.
MASTERCHEFF WORKSHOP
Barcelona is known globally as a gastronomic city, especially for having the most awarded Chef of the world. Our traditional cuisine is unbeatable; therefore, it has come giving strong the technological cuisine.
LICEO WORKSHOP
When the kitchen goes to Gala and the usual thing of every day becomes Art. This workshop is designed for a special event. Design kitchen with modern and molecular techniques.
DO YOU WANT TO GIVE AWAY ONE OF OUR GIFT CARDS? CONTACT US TO GET ONE EASILY.