Tapas – Made in Spain
This is a dynamic, participative and fun Mediterranean cooking class, guided by professional chef. The experience will start with a tour of the "La Boquería" market. After that, we come back to our studio for start the cooking class. Tasting Menu of 12 dishes.
✻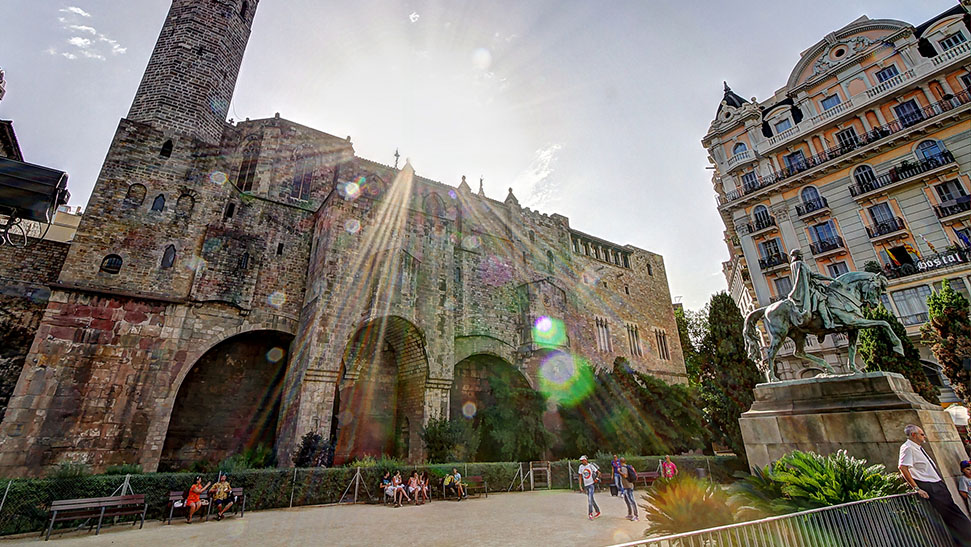 Cooking workshop – Gothic Tour
Learn about the Catalan gastronomic culture, an essential ingredient of its cultural heritage and discover the flavors of Barcelona, one of the gastronomic capitals of the world.
✻
BARROCO MANSION
It will be a journey into the past in a sixteenth century house located in the Gothic Quarter of Barcelona, where one of the most notable families of the city had lived.
✻
Do you want to give away one of our gift cards?                                       Contact us to get one easily.