Masterchef COOKING workshop
Barcelona is known globally as a gastronomic city, especially for having the most awarded Chefs of the world. Our traditional cuisine is unbeatable; therefore, it has come giving strong the technological cuisine. In this workshop we want to open you a window onto this type of cuisine. Several Menu options for this type of Workshop. Information through CONTACT.
GROUP DYNAMIC:
▪ Optional: It starts with a walk Through the Boqueria Market, located in "Las Ramblas of Barcelona". They will be given a list of ingredients that have to buy and money for purchases.
▪ In our gastronomic space, welcome to the participant with snacks and drink while you cook.
▪ The participants will be segmented in groups of 10/12 people each.
▪ A brief introduction of the activities will be made.
▪ Every participant will have a table with space for cooking the meal, an apron, the materials, the ingredients and the food.
▪ Will count with the help of an assistant and chef, who is the one in charge to give the directions to the team in the elaboration of the recipes.
▪ "Master Chef" Competition (It is evaluated the best food dish, best team and best presentation).
▪ After that all the participant will be sitting on tables prepare to enjoy the food already cooked by them.
▪ Event's length: four hours approximately.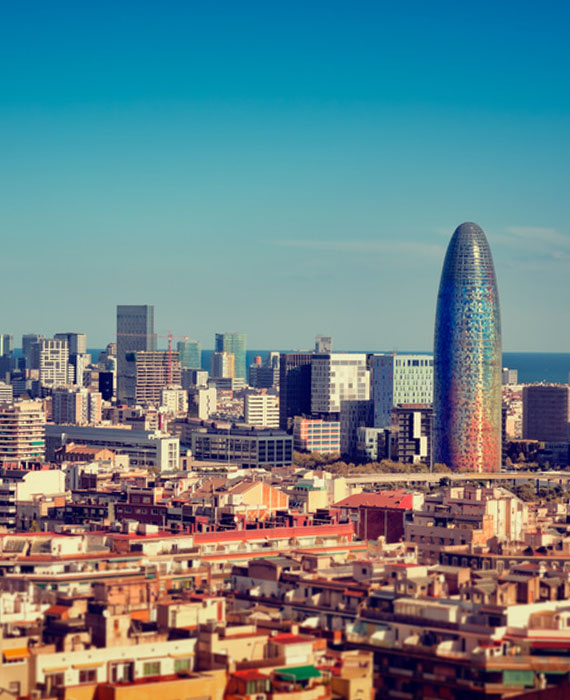 Make your reservation now!
✻