Vintage workshop
Our proposal, a workshop that will not leave anyone indifferent. A mix of flavors, colors and smells where you will enjoy from the first moment of a varied and healthy diet. Cooking, creating and, last but not less important, sharing and tasting.
Cooking Workshop price in Spanish and English: 65,00 €
PROPOSAL OF TASTING MENU FOR THIS WORKSHOP: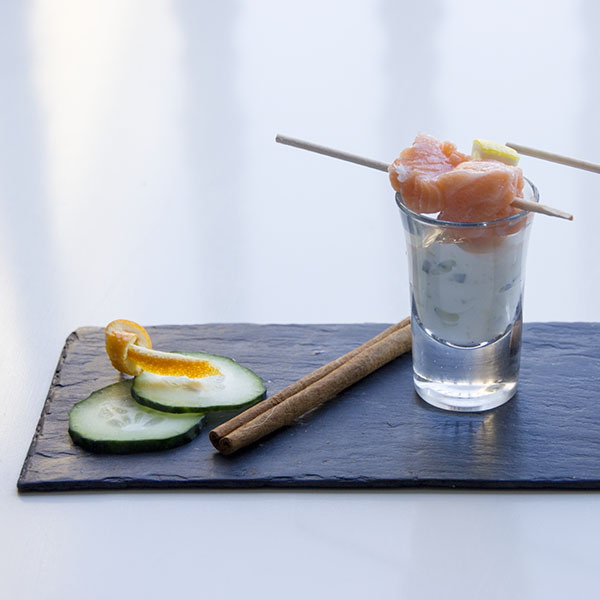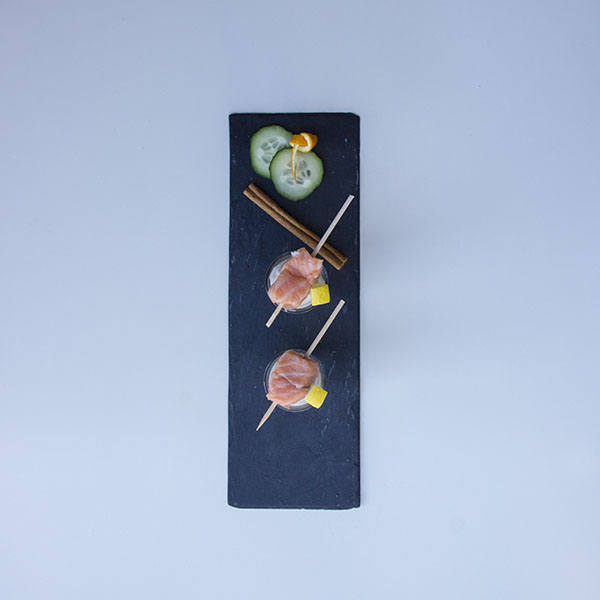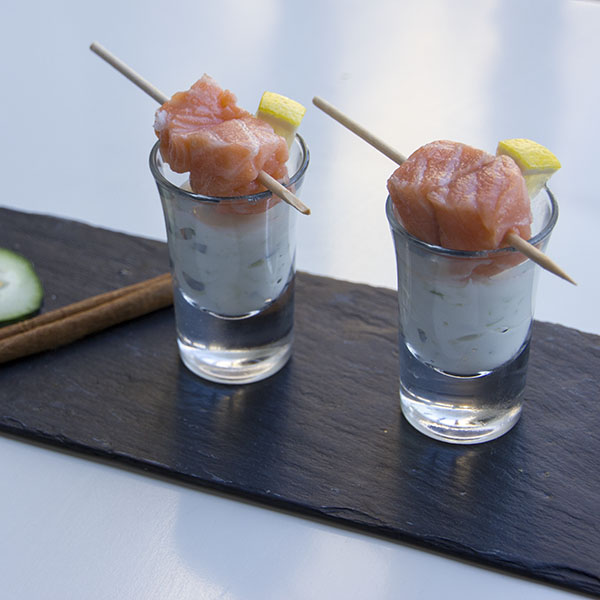 Make your reservation now!
✻